About this website.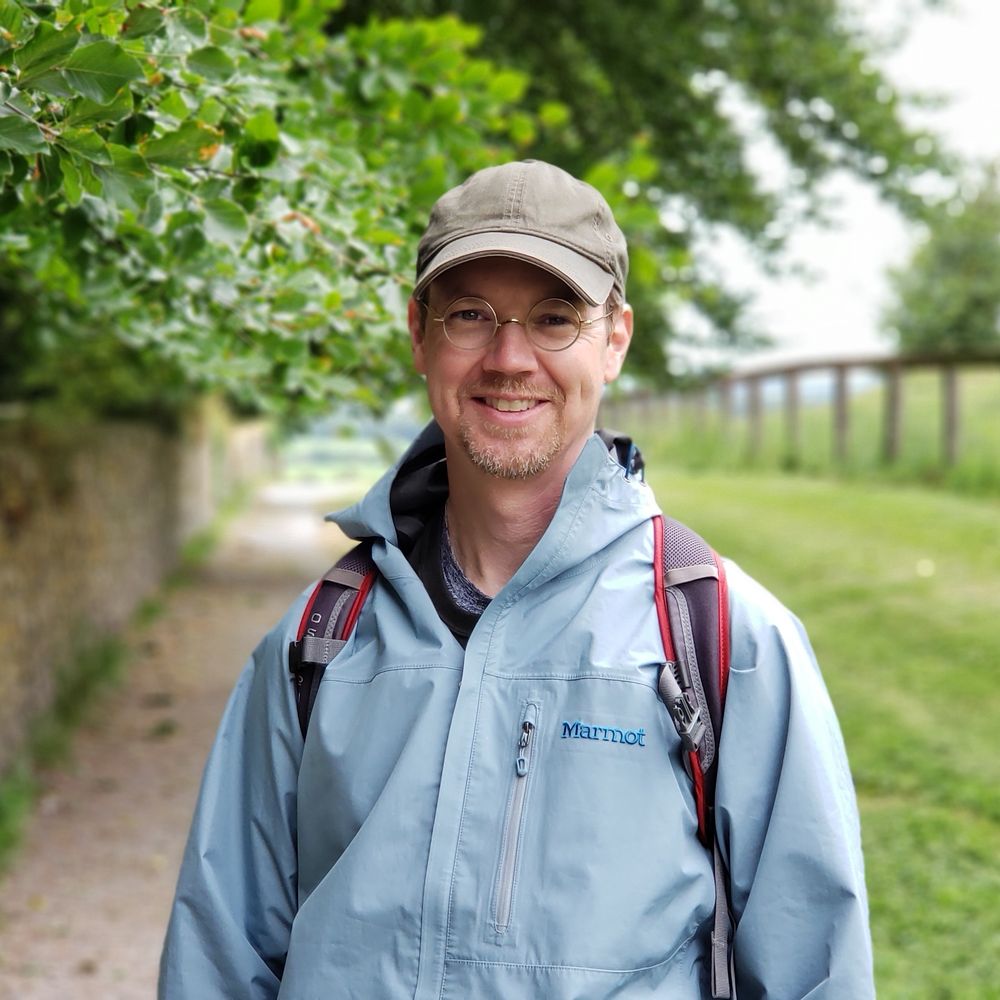 Hi.  Thanks for visiting Reverie Harp Music!
My name is Matt Edwards.  In 2007, while working at Musicmakers,  I created a new musical instrument called the Reverie Harp.  The Reverie Harp quickly became our biggest selling instrument and is a favorite of music therapists, hospice workers, and care givers all over the world.
Musicmakers has many great resources for the Reverie Harp but there are some things we aren't really set up for, such as recording music.  That is where this website comes in.  
My mission is to provide musical inspiration and resources to help YOU make Reverie Harp Music.
Although I still work for Musicmakers, I am not paid for my work on this website.  All the music here is offered free but you may pay for it if you like.  No donation is asked for and no donation is refused.  I also earn money if you follow a link on this site to Musicmakers and make a purchase.